Our Team
Our Doctors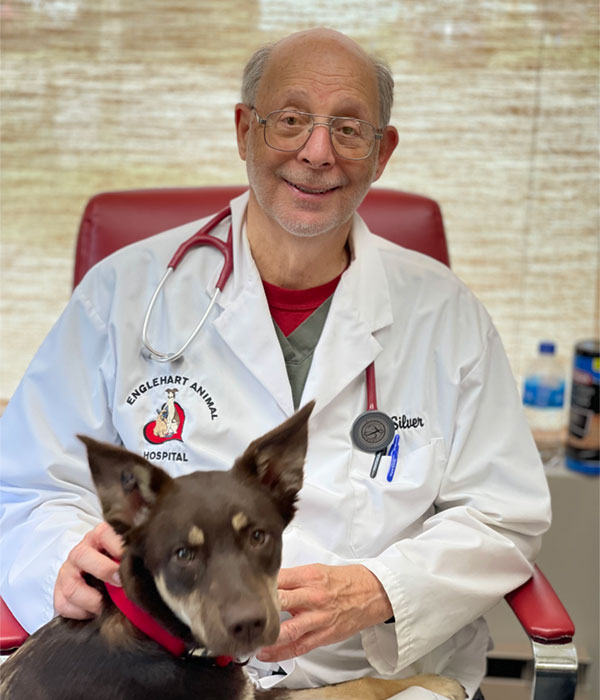 Dr. Silver
"Every day, I feel that I am making a difference in the lives of my pet patients and their families' lives."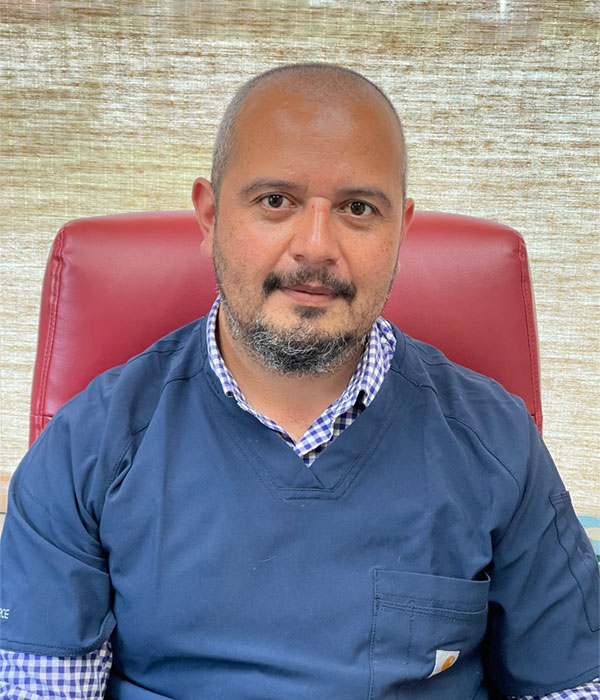 Dr. Rodriguez
"Surgery is a passion of mine; each patient is a challenge, a responsibility and satisfaction – a puzzle to solve to make sure they live their best and healthy life."
Care Team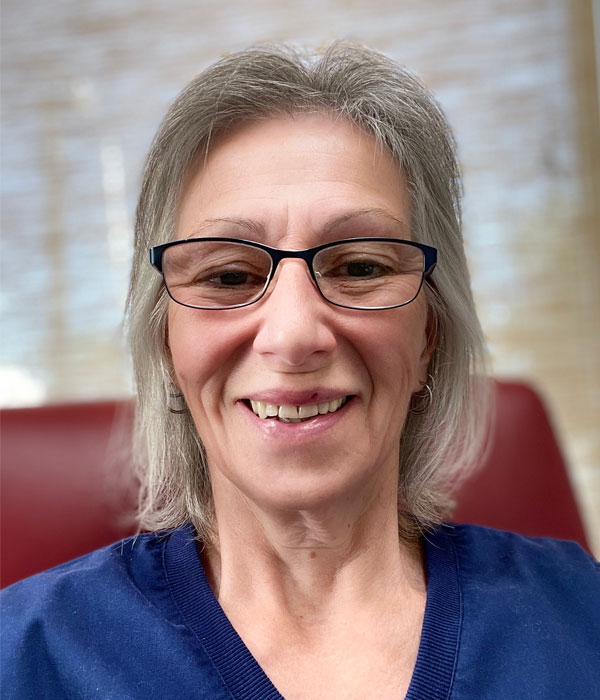 Dawn, Practice Manager
Dawn's heart dogs are Chihuahuas! she grew up with these adorable balls of energy all around her.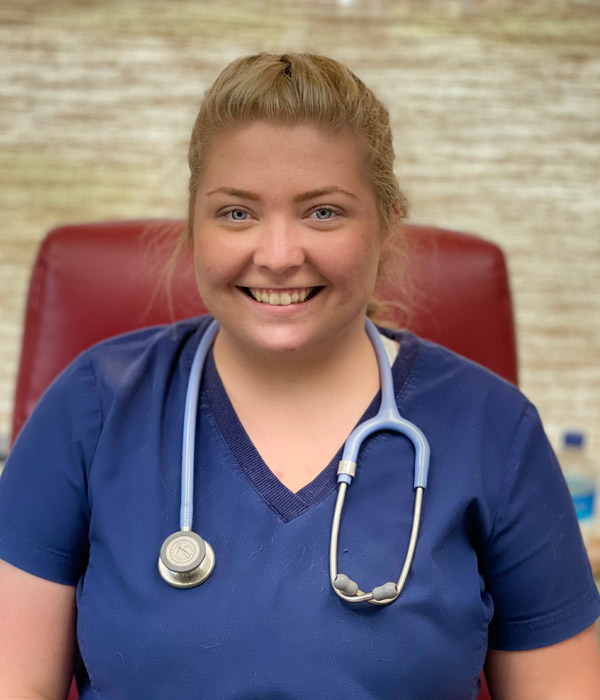 Emilina, RVT
Emilina's favourite part about the job is being able to make a difference in individual animals' lives and the lives of their families.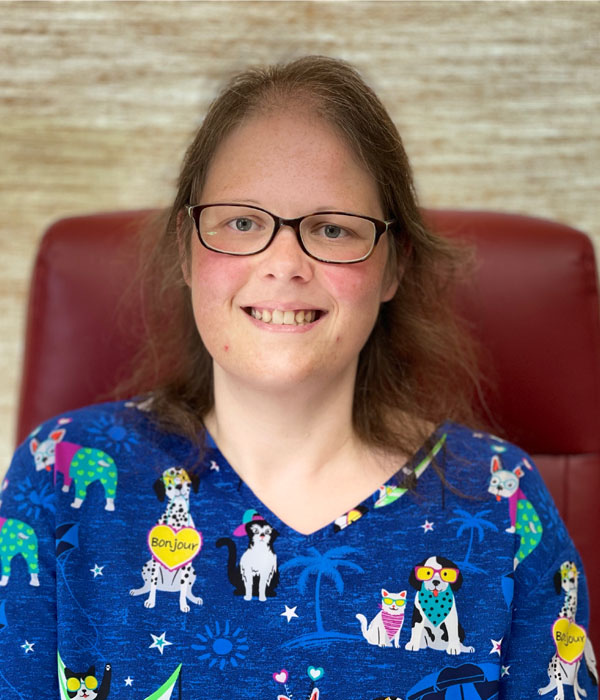 Candace, Vet Tech
Over the years, Candace has gained experience helping and raising various animals, from small exotic animals such as amphibians to larger farm animals
including horses.
Grow your career at Englehart Animal Hospital