Meet Simone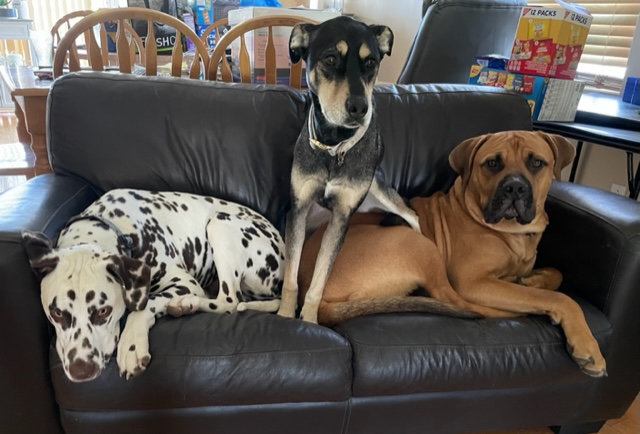 Simone, VT
Simone moved north to attend the Veterinary Technician program at Northern College in 2019. She is proficient in client communication during patient intake and follow-ups. Simone loves to care for the critical patients and nursing them back to health combining medicine and extra cuddles to get them well.
In her spare time, Simone admittedly loves to catch up on her sleep surrounded by her dogs for the extra warmth they provide! Simone has three dogs, Loki, Rusty and Mossey for a combined weight of 250 lbs of canine love. She also shares her home with three guinea pigs, two rabbits and a single gecko.
In one word, Simone can be described as "tenacious".