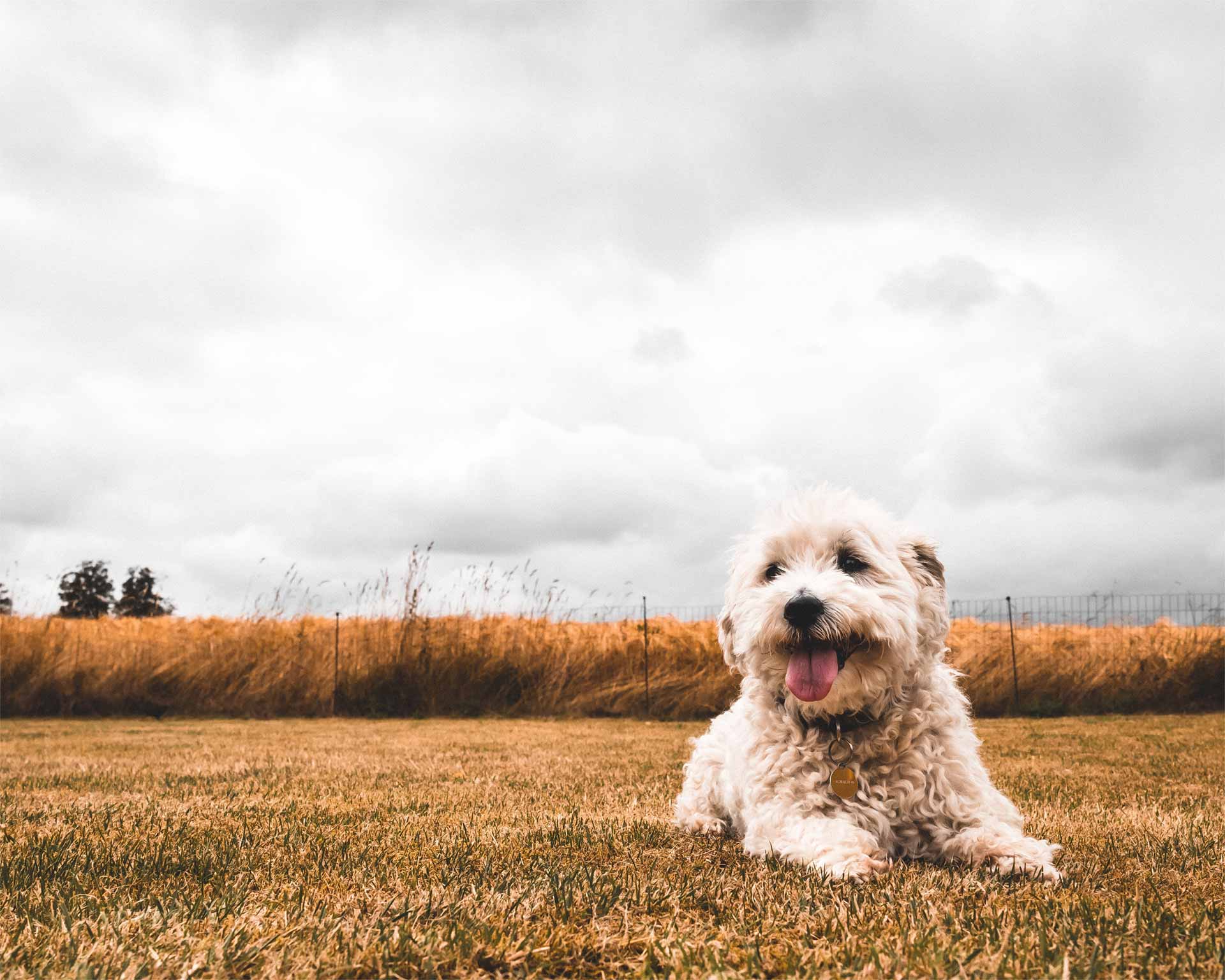 Where Your Pets Are Our Priority
Caring for Your Pets as if They Were Our Own
Englehart Animal Hospital will be closed on October 7th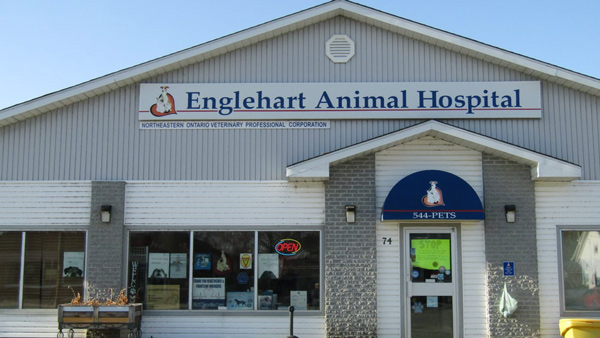 Welcome to Englehart
Small Animal Hospital in Englehart, Ontario
We are a full-service small animal hospital that provides emergency treatment and routine, medical, surgical, and dental care.
Our veterinary team and trained animal care staff are always here for you and your pet. We are committed to maintaining your pet's health and well-being and take every possible measure to give your pets the care they deserve.
We have a comfortable, child-friendly, and calm clinic, so you and your pet can relax and feel at home while waiting to meet our Englehart veterinarians.

Pets are valued family members, so we treat them with love, compassion, and respect – just like they are members of our family.
Our Team
At Englehart Small Animal Hospital, we're passionate about our work. We strive as a team to provide you with advanced, comprehensive, and affordable veterinary care.
At the end of the day, it is our goal to have helped as many clients and pets as possible to become happy and healthy.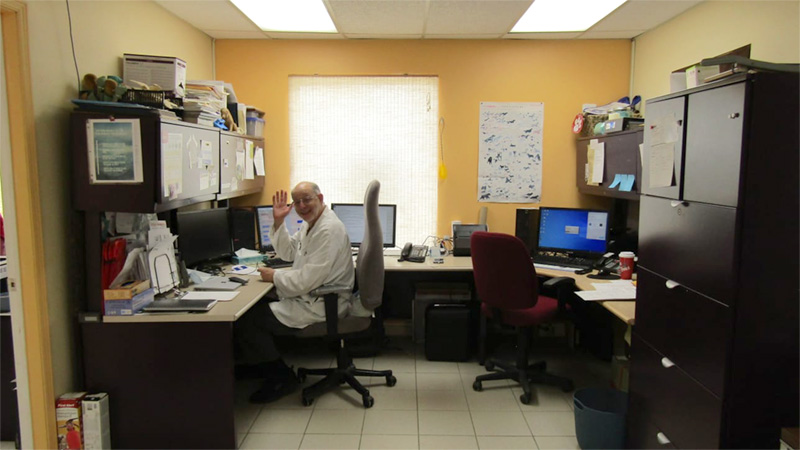 Featured Services
Our friendly team is known for providing high-quality veterinary care with exceptional customer service.
We're a full-service animal hospital caring for mostly cats and dogs. We have select veterinarians to assist with
rabbits, pocket pets, exotics, and small farm animals – call us for more information.
Pet Emergencies:
Call: (705) 544 7387 or come
in immediately!
If possible, it is best to call before coming in so that a staff member can advise you on your particular emergency.
Pet Poisoning Emergencies:
If you suspect or know that your furry pal has ingested something that may be toxic, please contact Pet Poison Control at+1 (866) 897 8049 before contacting us. Thank you!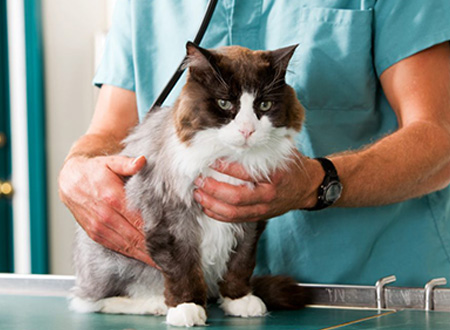 Wellness Exams
We strive to make each visit as comfortable as possible for both of you, partnered with a speedy and accurate diagnosis.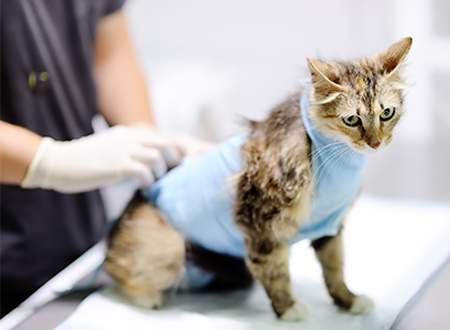 General Surgery
We pride ourselves on being a full-service facility. Rest assured your pet is in safe hands with our team at Englehart Animal Hospital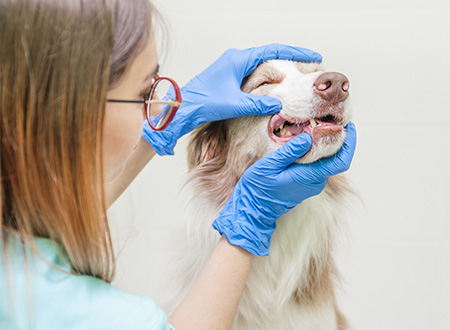 Pet Dental Care
Dental health is an essential component of your pet's overall health status. We offer full-scale dental care, from x-rays, and dental prophylaxis (teeth cleaning), to extractions-if needed.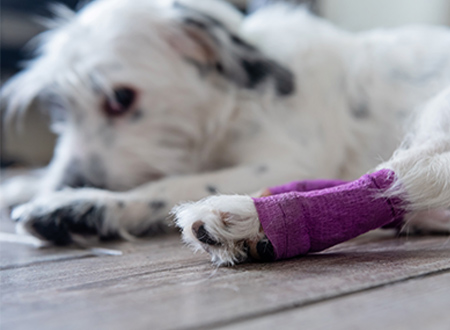 Emergency Care
We have personnel on duty six days a week who are trained and equipped to handle any urgent care your pet has. We are also available for urgent care when the condition is not life-threatening.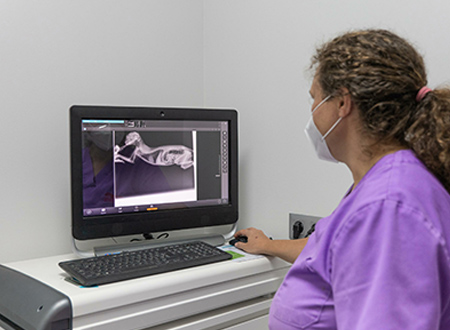 X-Rays
With a comprehensive laboratory on-site, we can get results quickly to make a speedy and accurate diagnosis.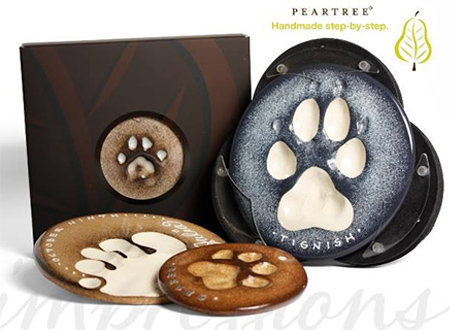 Peartree Impressions
We offer lovely hand-painted clay paw print impressions by Peartree Impressions as a way for you to commemorate your pet.
Get In Touch

Please use this contact form for any general questions only (non-emergencies).

If your pet is having an emergency, please call us: (705) 544 7387
Contact Us
"*" indicates required fields
" width="600″ height="450″ style="border:0;" allowfullscreen="" loading="lazy">
Hours
Monday – Saturday: 8am-5pm
Sun & Holidays: Closed
Closed July 1st for Canada Day
Open June 30th and July 3rd