Meet Hélène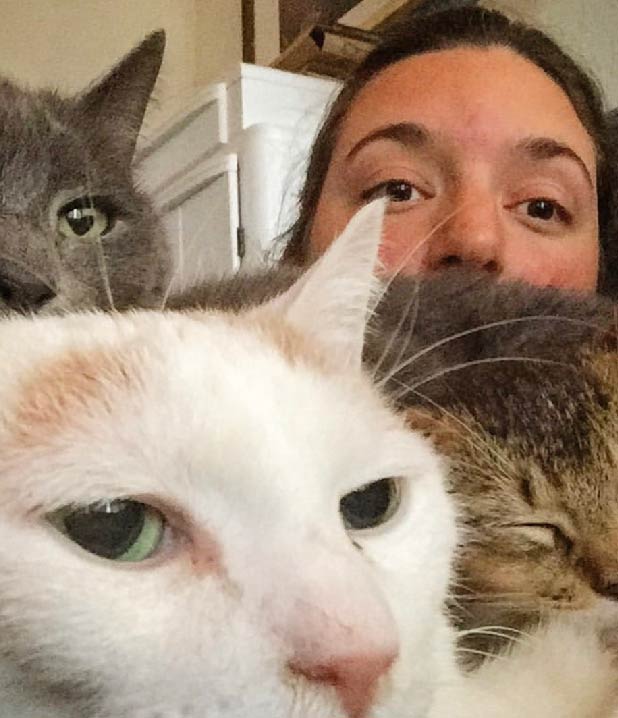 Hélène, VT & Groomer
Hélène wears many hats at the Englehart Animal Hospital. Having been part of the team for nearly 20 years, Hélène is the go to person for many teaching skills and sharing knowledge. She excels at surgical support, problem solving and especially doing phlebotomy on those difficult to find veins. She also is our resident groomer, working her magic on pets giving them beautiful make-overs.
Despite loving dogs, having a few of her own, Hélène is a self proclaimed "crazy cat lady". Her home is ruled by five fine felines. When she is not removing cat hair from herself, Hélène enjoys socializing with her fellow Trekkies.
In one word, Hélène can be described as "talented".