About Us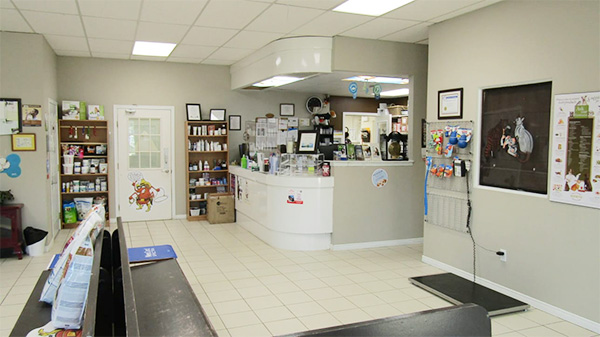 Get To Know Englehart Animal Hospital
We've been proudly serving the Englehart community since 1983.
Our team is committed to educating our clients on how to keep your pets healthy year-round with proper nutrition, exercise and preventative care.
Englehart Animal Hospital stays on top of the latest advances in veterinarian technology. We believe and know that all animals and pets need to be treated with loving care in every check-up, procedure, or surgery.

Our Values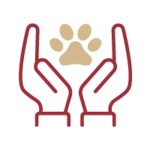 Empathetic
We listen with the intent to ensure we completely understand your pet's situation.
Compassionate
We show compassion and empathy to every client and patient we treat.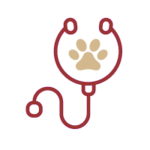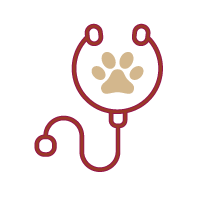 Outstanding Healthcare
We pride ourselves on delivering the highest quality medical care.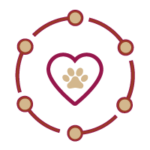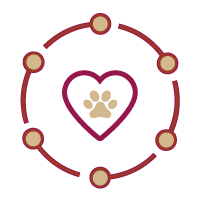 Community Oriented
We strive to make everyone on our team, clients, and patients feel like family.
We're hiring! Join our growing team