Meet Sierra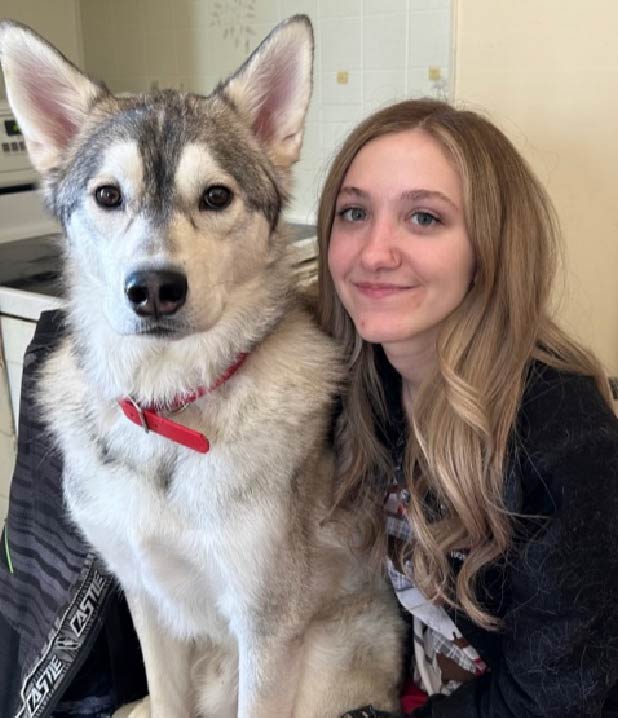 Sierra, Client Care Specialist
Sierra is the friendly voice and face to the practice. She is instrumental in many aspects of the practice including making appointments for clients, answering phones, responding to on-line bookings, as well as filling and receiving food orders for clients. She can often be found giving "extra love and cuddles" to pets post-treatment.
Sierra's love for animals extends beyond the walls of the Englehart Animal Hospital. She has opened her heart and home to many animals, even rescuing a few. Her pets include dogs Jax (who is bigger than her), Benny, Dallas, and Link as well as feline friends Billie, Echo, Flynn, Doug, Monte, Mya and Vinny. Only chocolate rivals her love for her furry family members.
In one word, Sierra can be described as "valuable".