Meet Sam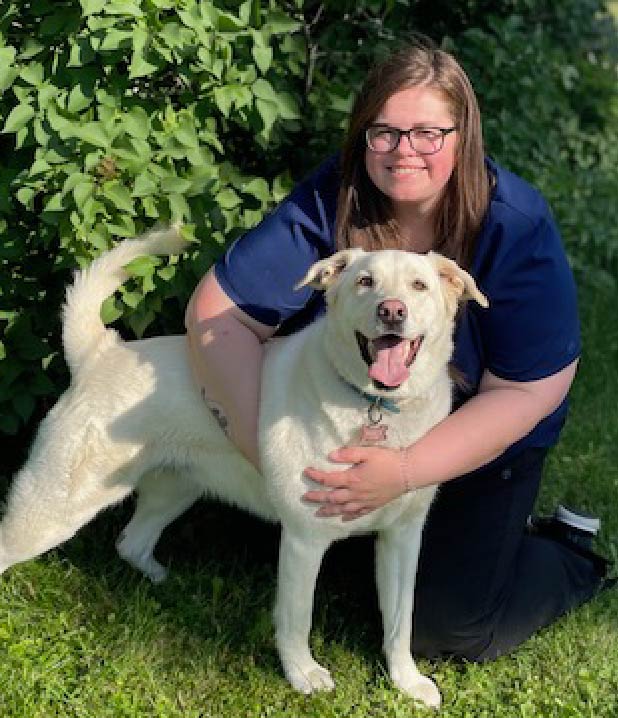 Sam, RVT
Sam is a Registered Veterinary Technician with over a decade of experience. Sam shares not only her skills with animals in need, but also her knowledge of animal medical care as a professor to students in the Veterinary Technician program at Northern College. Sam leads colleagues and placement students alike.
Sam is mom to two dogs: Mr. Leroy a "vocal" Shih Tzu and Sadie a well-behaved young lady. She also loves her two senior cats, Buffy and Shaniqua. During her free time, Sam enjoys spending time with nieces and nephews.
In one word, Sam can be described as "resourceful".