Meet Erin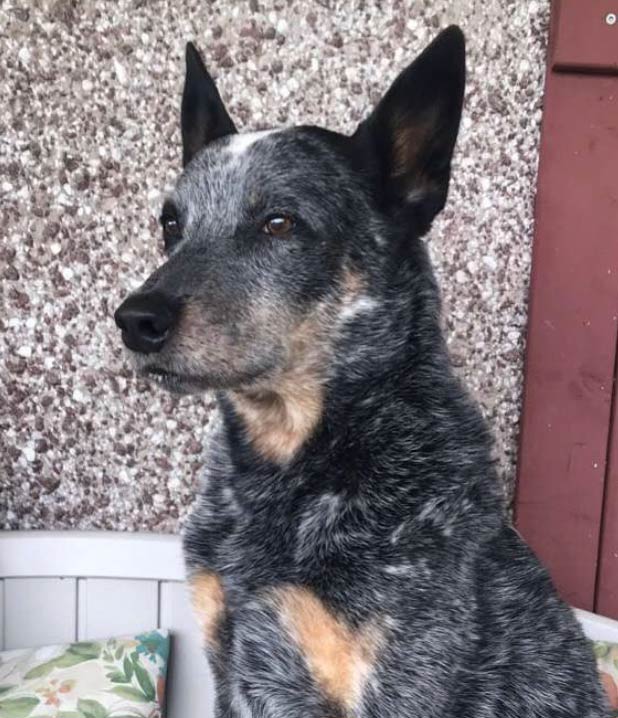 Erin, VT
Erin has been with the team for over a decade. Erin can do anything in the clinic, but she prefers participating in surgery overseeing anesthesia and vitals. She has a calm disposition making her a key team member to mentor new staff.
Erin moved to the area to attend school in 2008 and has since taken up permanent residence enjoying hiking, camping and gardening vegetables. She has an affinity for the herding breed dogs. She has one very spoiled mama's boy dog named Murray, and two cats named Oscar and Flipper.
In one word, Erin can be described as "approachable".